Temp-to-Hire Employment
The Staffing Alliance offers temp-to-hire employment in North Carolina. Local companies and businesses rely on us to gain access to a talented pool of temporary employees to help leverage their business.

We offer contract, contract-to-hire and direct placement options to quickly increase and decrease your company's workforce, based on your employment needs.
Your #1 Temporary Staffing Agency in NC!
As your temporary staffing agency, The Staffing Alliance does all of the legwork to test and evaluate the skills of potential employers in an effort to match temporary employees to the best work situations.
As your temporary staffing agency, we give potential employees and companies the tools and evaluation they need to ensure a great working relationship. From performance evaluations to background checks, to skills-based-tests to drug screening and more – we strive to reduce hiring risks by providing companies with highly qualified candidates.
Ask us more about our contract-to-hire and direct hire staffing solutions!
Temporary Employment & Direct Hire Expertise
Temporary employment is not limited to administrative work. In fact, temporary employment may manifest itself in part-time job opportunities as well as jobs in which temporary employees work the same amount of hours as a regular, full-time, salaried employee.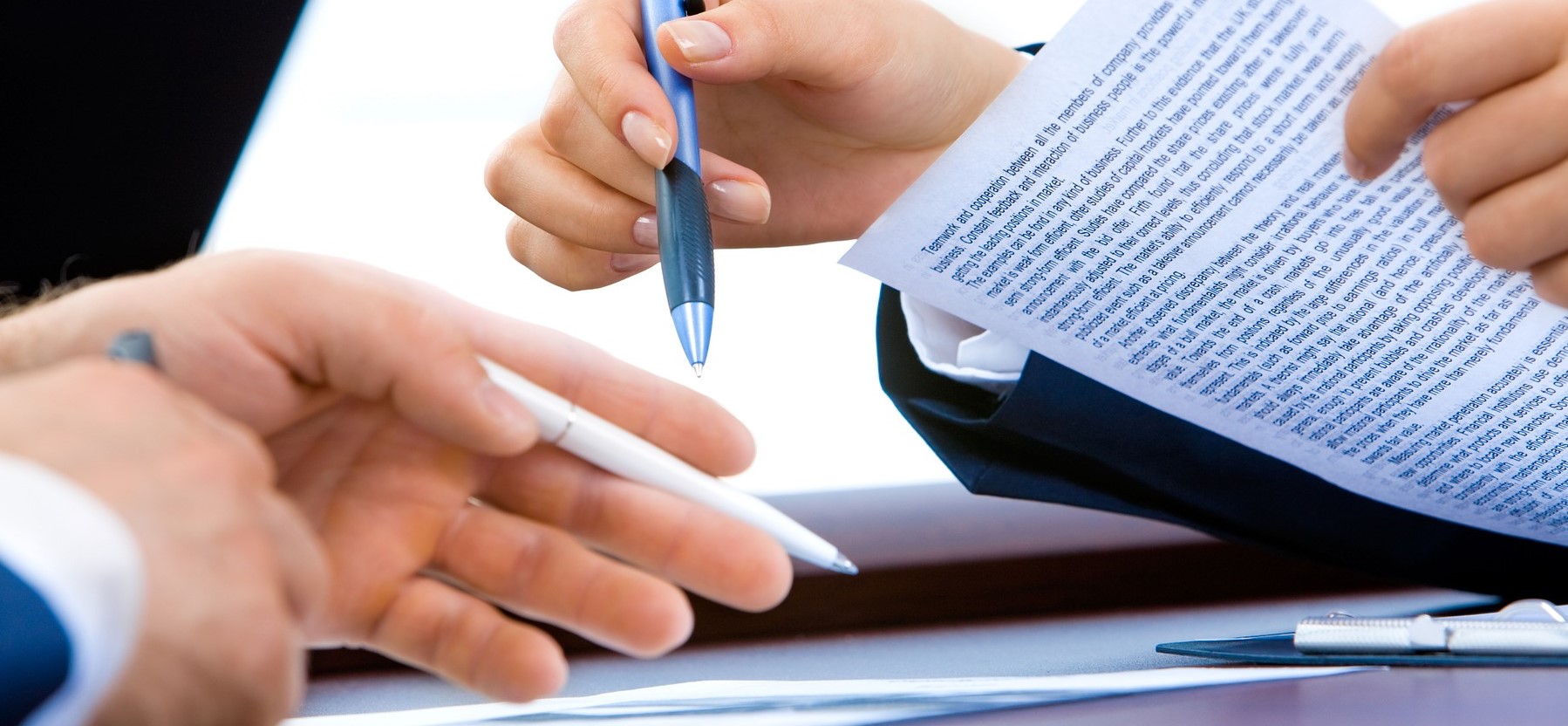 The main difference between temporary employment and other types of employment is overall duration of the employment period. Whereas full-time employees are permanent employees, temporary employees may have job assignments that last anywhere from a few months to a few years. Additionally, many temporary employees (contrary to popular belief) are offered some of the same benefits that regular, full-time employees receive, such as medical benefits and 401(K) investment opportunities.
Today, there is a trend towards more temporary employment as companies attempt to balance costs, and/or manage internal staffing opportunities during cyclical or volatile economic markets of uncertainty.