Staff Recruiting & Placement
The Staffing Alliance offers qualified unskilled, skilled, and temp-to-hire employees for client companies in a variety of industries spanning the state of North Carolina.
When you work with The Staffing Alliance, you can trust that you're getting the best individual for the job.
• Conduct staffing needs assessment.
• Match required skill sets with applicants.
• Qualify candidates through:

• Interviews
• Background checks
• Drug tests
• Reference checks
• Skills assessment testing

• And More!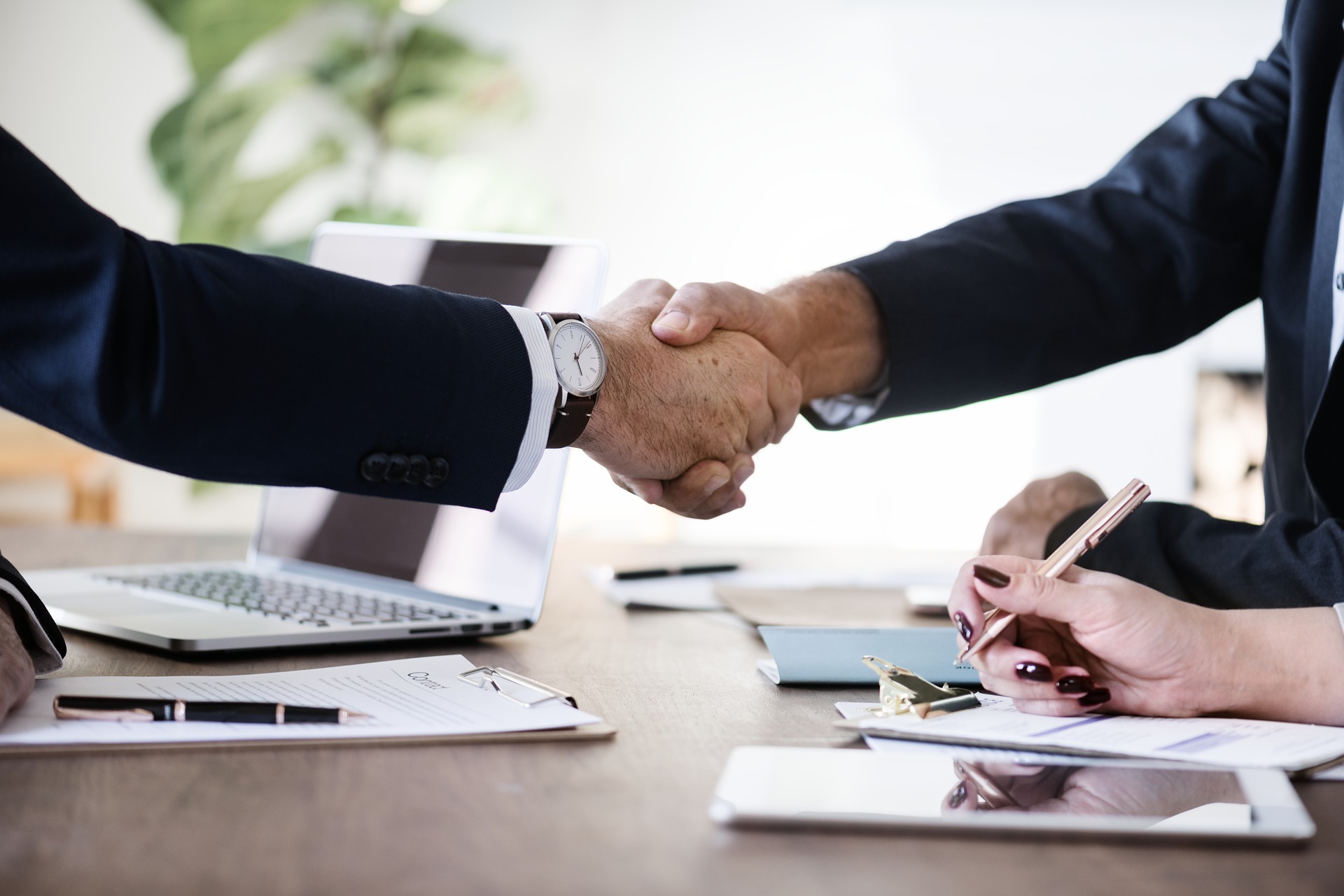 Skills Assessment
The Staffing Alliance offers job skills assessments to those seeking employment opportunities. Job skills assessments are part of the employment process and benefit both the job seeker as well as the employer.
Candidates are required to complete a series of skills-based tests. Those candidates who have a general idea of what career path they would like to pursue will be given specific skills-based tests geared towards that particular profession. For example, position-specific testing for accounting-type jobs may include bookkeeping and legal terminology as well as core math skills.
Skills Based Testing for Job Placement
Skills based testing is beneficial for employers as well. Employers can be rest assured that all of our candidates are highly qualified individuals who fit the specific needs of that particular company.
The Staffing Alliance also performs performance monitoring to help ensure that both the employee and the employer are satisfied with our staffing services.
Some of the job skills testing we currently offer includes skills assessments in the following areas:
• Software
• Basic reading
• Basic math
• Accounting
• And more!
What Happens After the Job Skills Assessment?
Once the job skills assessment is complete, we will interview with the candidate to find out more about their individual skills, career goals, and abilities. We may also interview possible employers to help decided if the match will be a good fit for both parties. Throughout the entire process - from job skills assessment to job placement, candidates can expect to receive guidance and one-on-one personalized, professional attention.